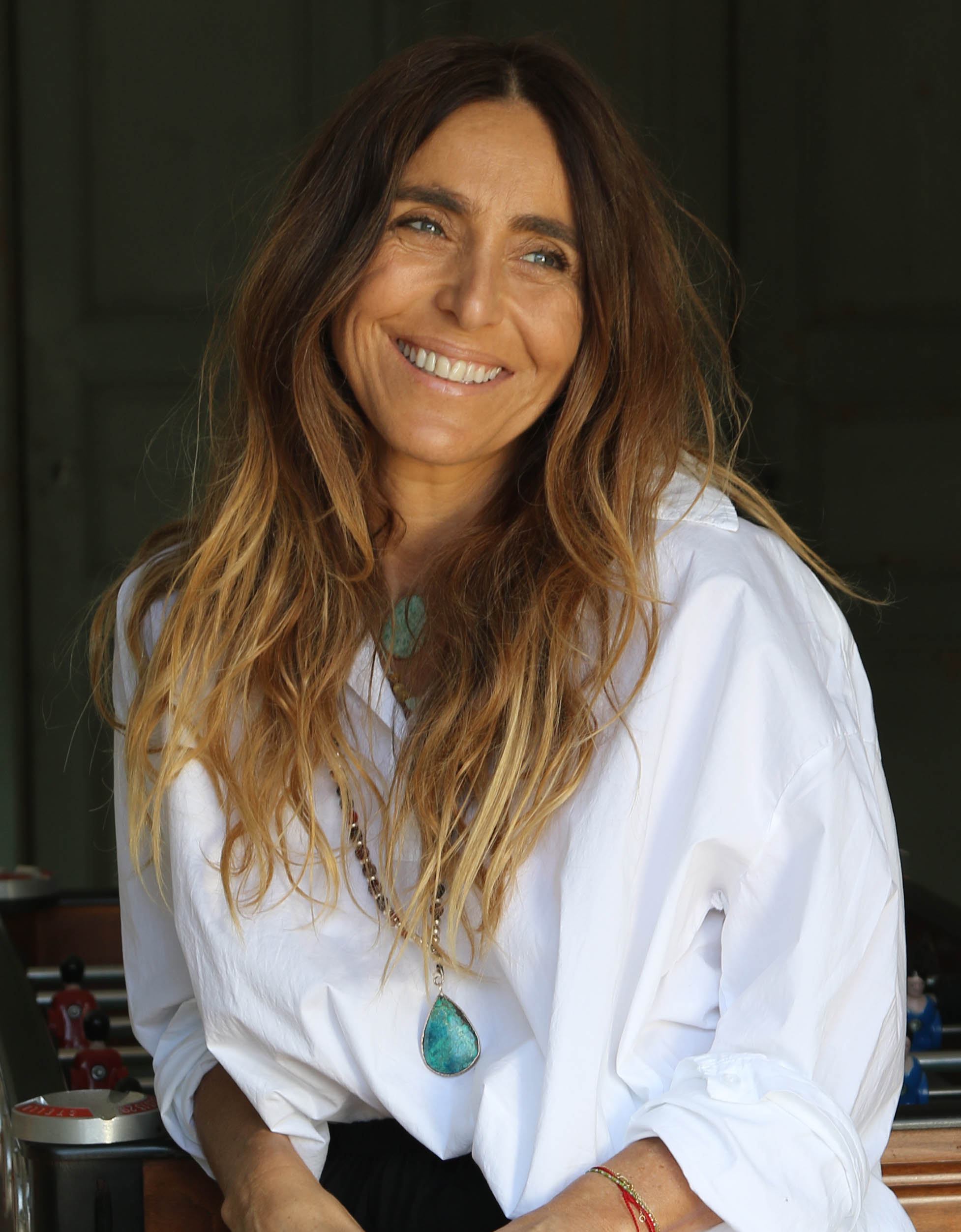 A childhood spent in exclusive hotels managed by her father, an all-consuming taste for luxury and fine materials, many years of experience at top fashion brands, and, above all, the sophistication that comes from traveling the four corners of the world, led Clarisse Virot to launch her own eponymous brand.
The partnership with net entrepreneur Jean-Christophe Ankaoua, noticing the success of Clarisse' creations with his friends, was the final touch that made this venture possible.
Because a passion for the exceptional objects has always been a part of her persona, but mostly because Animal skins inspire her deeply, she chose python for her first collection.
The line of accessories she has created are ideally suited to work effortlessly with both day and evening wear. The elegance of her creations comes from the sobriety of the design, flowing lines structured by the python scales that provide the defining detail like the red 'I' in CLARIS